Would you like a free demo?
DON'T HESITATE – ASK FOR A DEMO USING THE FORM BELOW.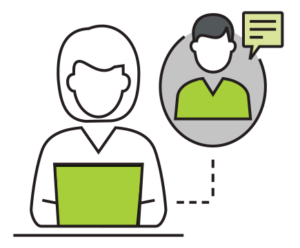 Would you like to explore assessmentQ? Or would you like to try it out for yourself? Then ask for a personal demo without obligation. Enter your contact details and we'll get back to you soon!