Discover assessmentQ: the most versatile and
reliable SaaS platform for assessments & trainings that matter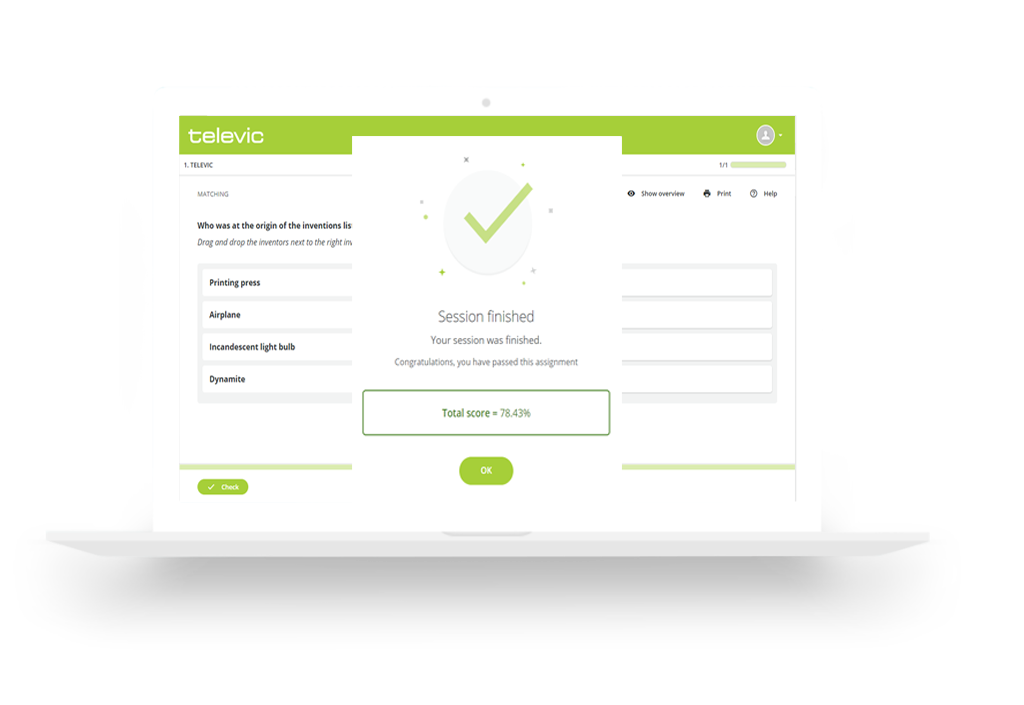 assessmentQ as an assessment platform
For both small-scale and mass-entry exams
Use the platform online, offline or as a hybrid
Incorporate digital invigilation, on site or remotely

assessmentQ as a practice platform
Make knowledge acquisition measurable
Update exercises superfast
Evaluate the knowledge gained
Create questions the way you want
Using the versatile assessmentQ 'item bank' you can easily create tests on any content with a very wide range of question types. That lets you bring variety to your tests and exercises. And our smart algorithms provide automatic feedback.
Engage with dozens of question types (covering maths, languages, etc.)
Switch between closed and open questions, with automatic and/or manual correction
Create 'rich' exams or exercises with text, audio, video, files, etc.
Use the smart feedback algorithms on different levels
Avoid duplicating work thanks to the user-friendly autosave function
Advanced options
Would you prefer to use specific scoring mechanisms? Turn a question into another type of question quickly and easily? Integrate audio or video recordings more than an hour long? It's all possible, because where other platforms stop, assessmentQ keeps on going.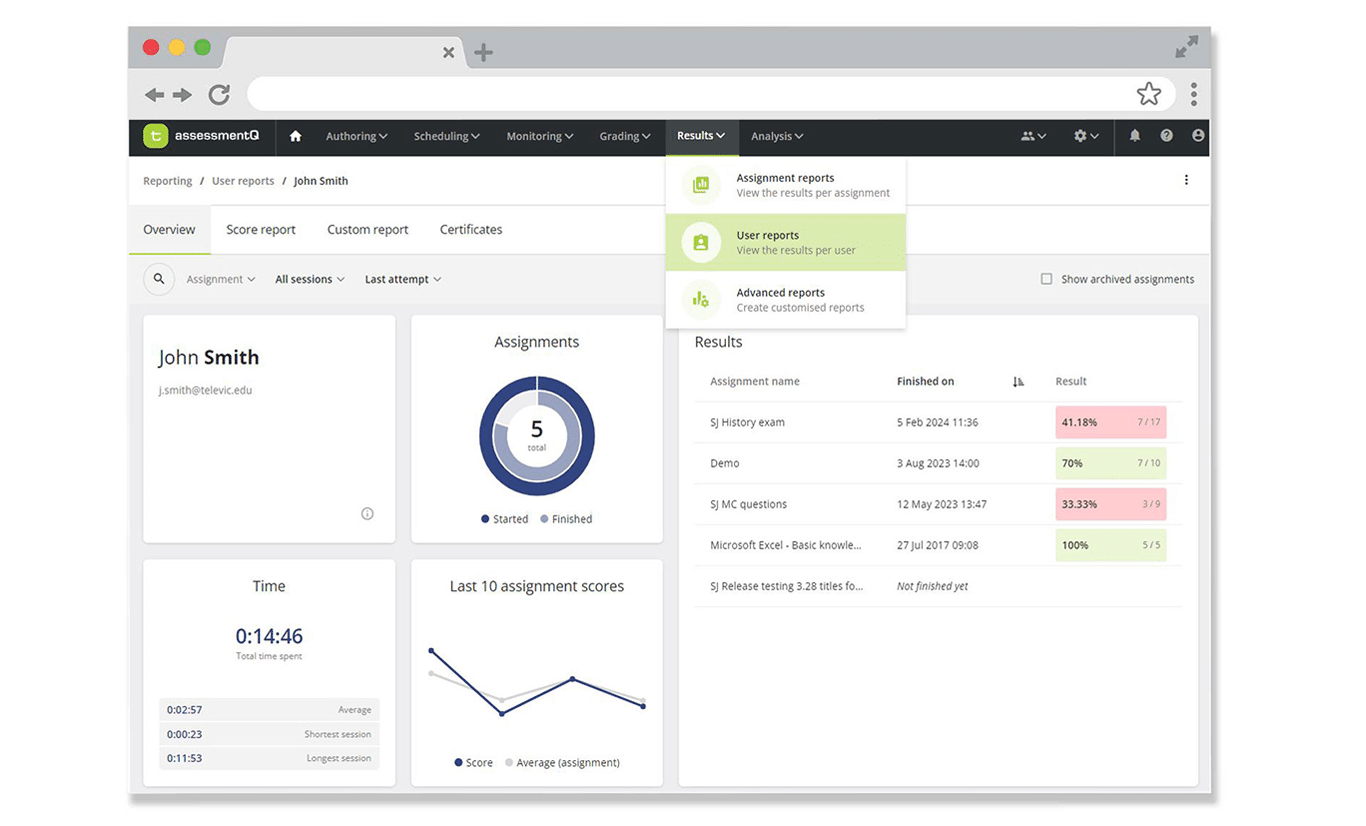 Clear reporting
Choosing a testing platform also means choosing easy insight into results. With assessmentQ, you have all the options for advanced reporting.

assessmentQ reports not only give you scores, but also clear insights into the knowledge of individuals, groups and the effectiveness of the assignments. And if you like, you can also easily send the data to other platforms.
Safe and respectful of your privacy
Secure your tests with the 'Safe Exam Browser' or examine remotely with digital invigilation. This allows you to run reliable tests anywhere, any time. Of course, assessmentQ has excellent security and respects GDPR rules.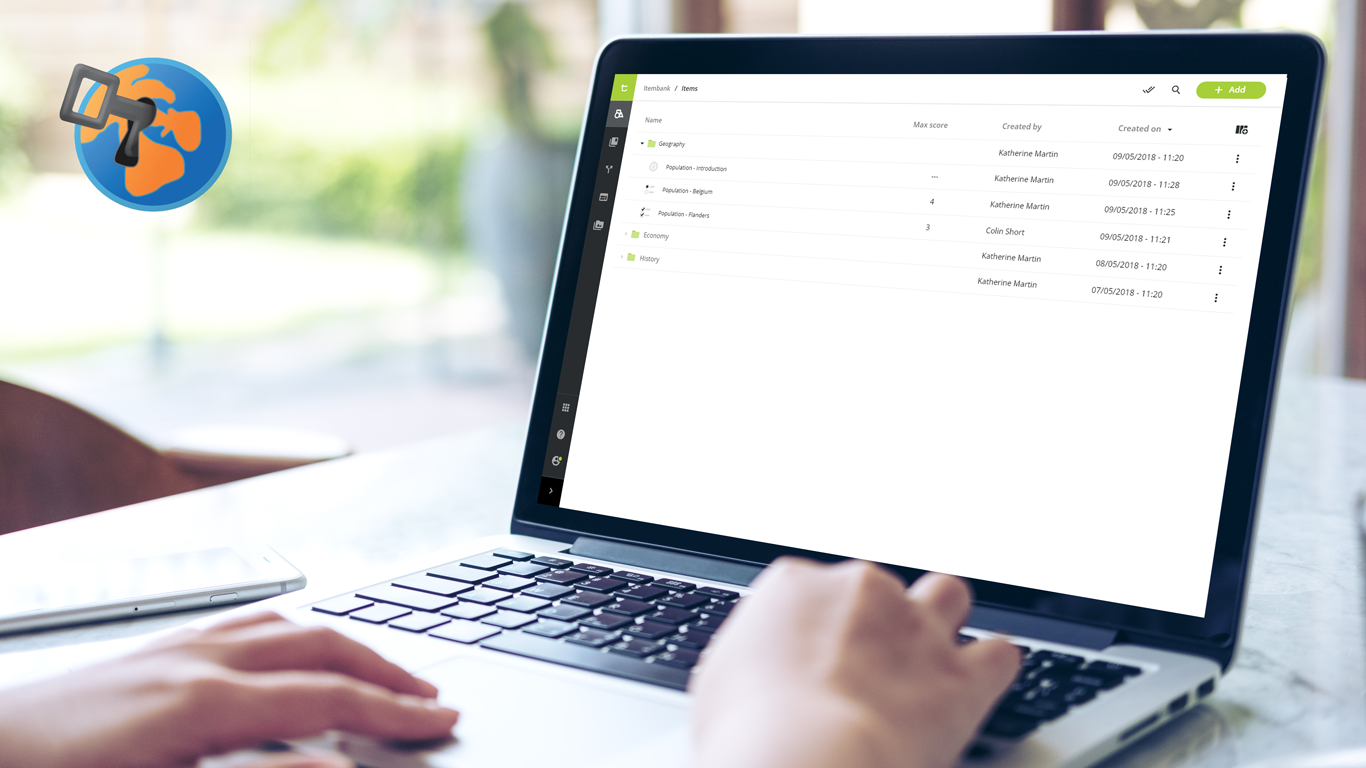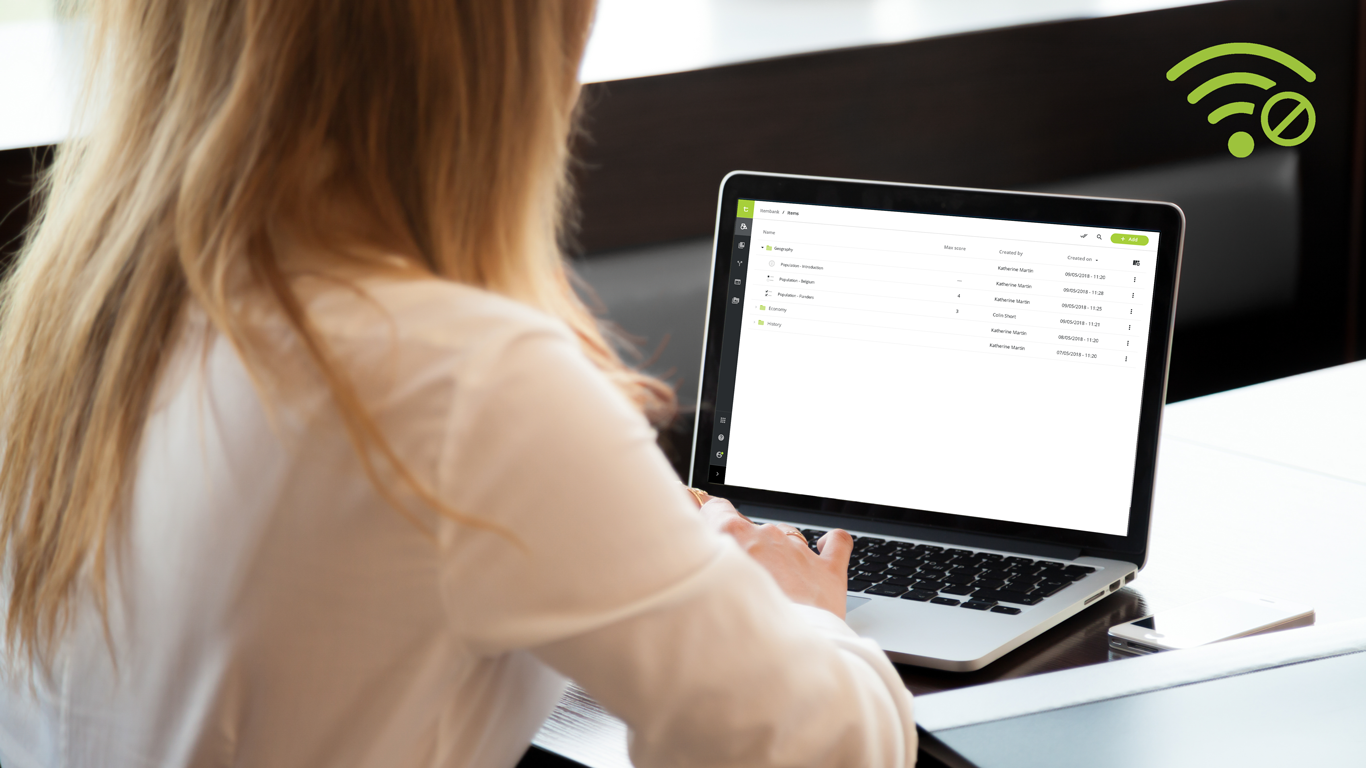 Online, offline or hybrid
A flaky internet connection? No problem. assessmentQ catches temporary interruptions without the user noticing and without losing any information. We even have a solution for fully offline environments.
An open ecosystem
assessmentQ can easily be integrated into your existing system, whether it is a CRM, LMS, HR system or yet another platform. Using a 'Single-Sign-On', LTI-integration or an extensive API, almost any integration is possible.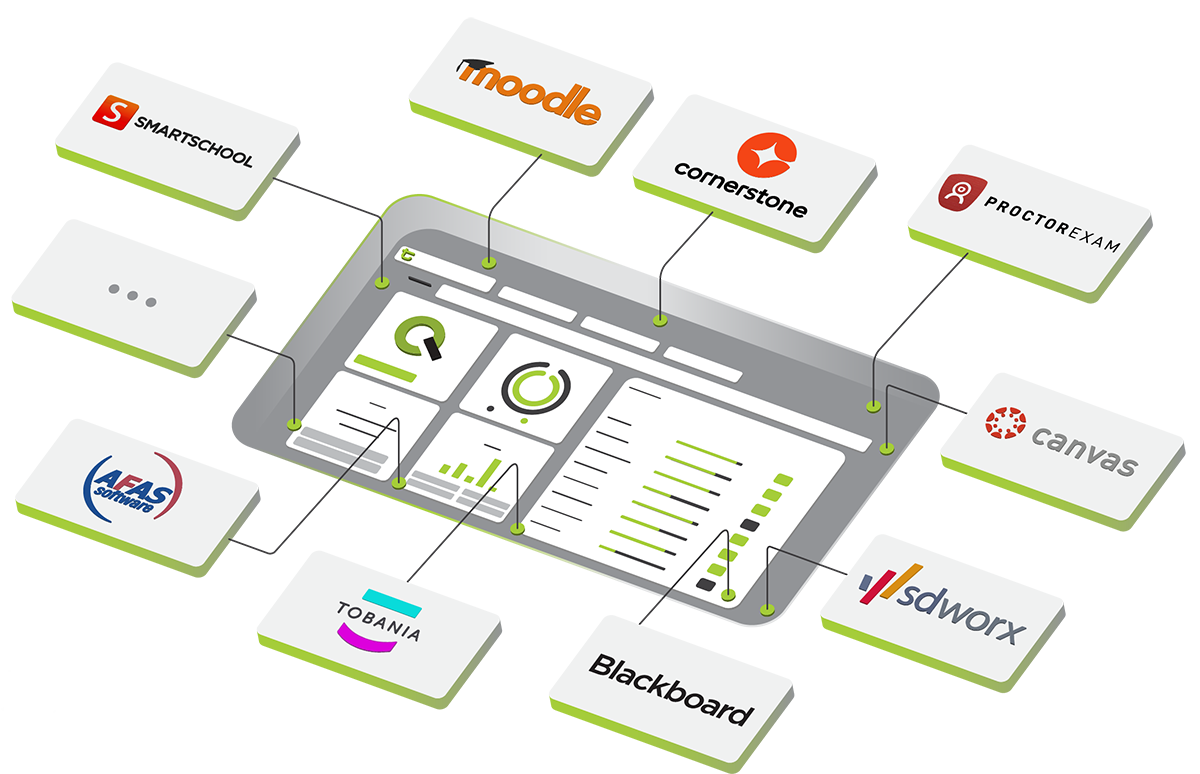 What makes assessmentQ so special?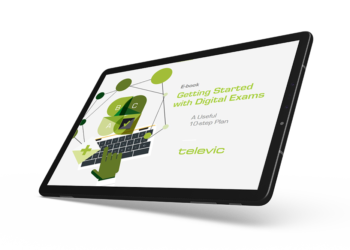 Download our
E-Book


"Getting started with digital exams"
Let's talk
Let's schedule a 15-minute call
and discuss your challenges with our experts.