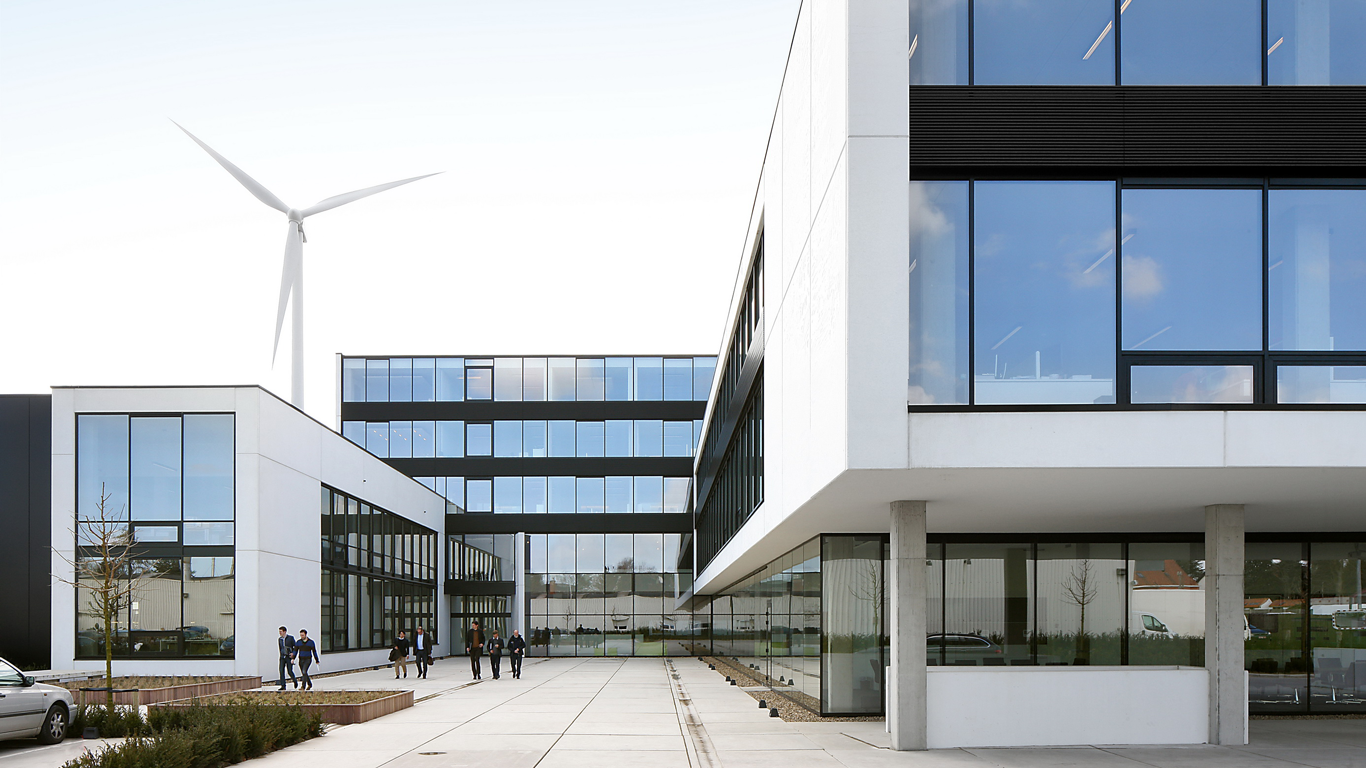 Hallo, wij zijn Televic Education
GEPASSIONEERD DOOR ONLINE ASSESSMENT
Bij Televic Education zijn we gepassioneerd door digitale assessment, kwaliteitscontrole, certificering, accreditatie en permanente evaluatie. We koppelen gedegen wetenschappelijk onderzoek aan een jarenlange ervaring in scholen, bedrijven en diverse instellingen. Zo verbeteren we voortdurend onze innovatieve oplossingen. We kijken verder dan de korte termijn en bouwen langdurige relaties op met onze klanten.
Televic Education maakt deel uit van Televic, een internationaal bedrijf gespecialiseerd in innovatieve communicatietechnologie. Televic, met het hoofdkantoor in België, werkt wereldwijd met meer dan 1.000 mensen in Europa, het Midden-Oosten, Azië en de VS.
Onze missie en waarden
Televic Education is een wereldleider in onderzoeksgebaseerde oplossingen voor training, certificering, accreditatie, permanentie evaluatie en samenwerkingen in een brede waaier aan bedrijven en instellingen.
Innovatie staat bij ons centraal. We zoeken de grenzen van de kennis op en gaan verder om onze klanten nieuwe en duurzame producten te bieden en oplossingen die een verschil maken.
We zijn steeds paraat om ons aan te passen aan de veranderde noden in de markt. Daardoor kunnen we sneller reageren, kunnen we anticiperen en kunnen we sneller gebruik maken van nieuwe mogelijkheden. Zo kunnen onze klanten steeds genieten van cutting-edge ontwikkelingen.
Onze robuuste systemen en oplossingen zijn van de hoogste kwaliteit en dat blijven we steeds nastreven. Ze worden gebouwd door ons team van experten met meer dan 70 jaar industrie-specifieke kennis. Daardoor zijn we een betrouwbare partner voor onze klanten.
In een competitieve wereld waar kostenefficiëntie essentieel is, combineren wij een commerciële realiteit met een klantenfocus. We maken hen nooit holle beloftes.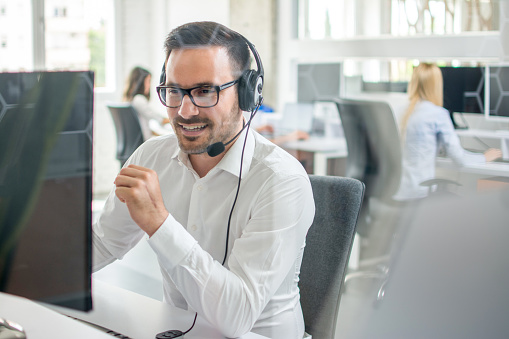 Online assessment hoeft niet complex of onveilig te zijn. Als je de creatie van je examens maar eenvoudig maakt met een gebruiksvriendelijk online platform. Reken daarbij ook op uitgebreide en diepgaande rapportering en je weet dat je écht inzicht mag verwachten in de kennis van je studenten, werknemers of kandidaten.

Heb je toch nog vragen? Of wil je assessmentQ graag zelf ontdekken tijdens een vrijblijvende demo? Neem dan zeker contact op. We staan voor je klaar.