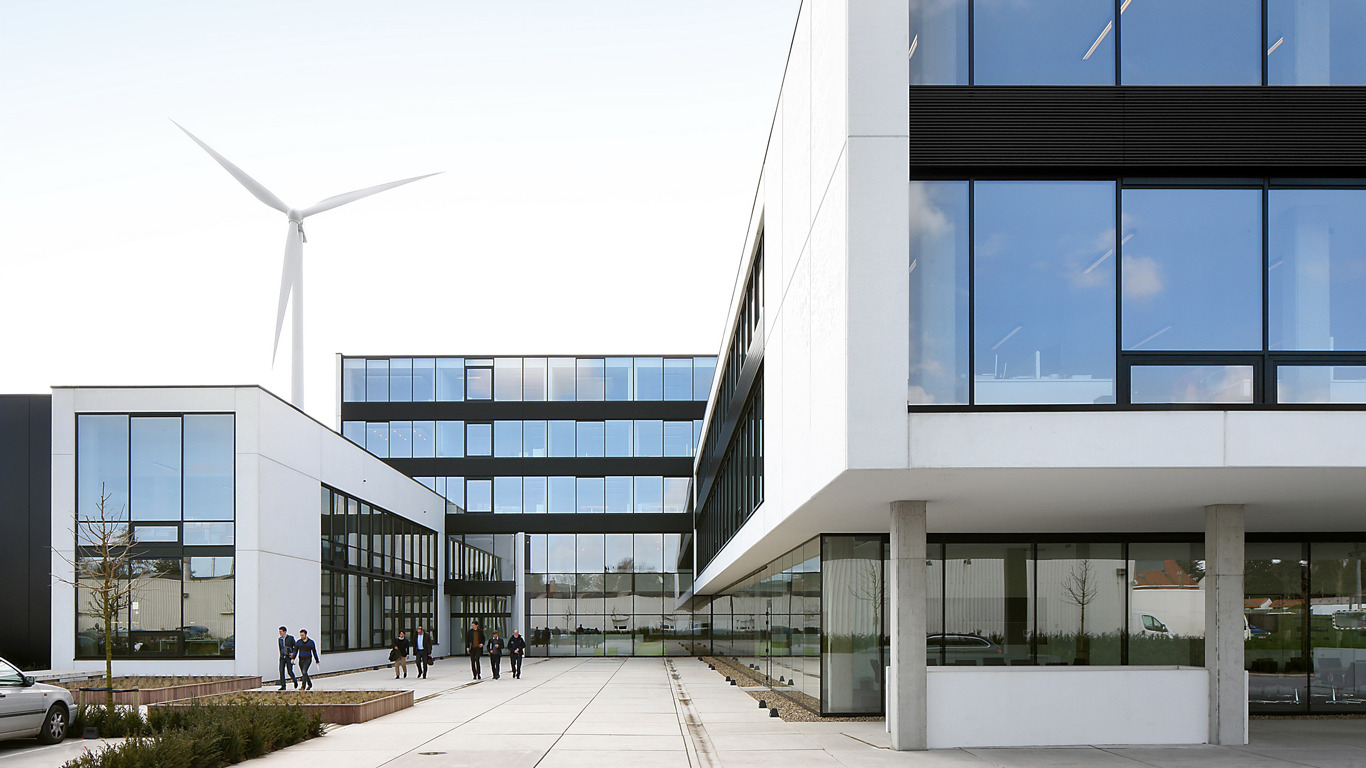 Hello, we are Televic Education
PASSIONATE ABOUT ONLINE ASSESSMENT
At Televic Education, we are passionate about digital assessment, quality control, certification, accreditation, and permanent evaluation.
The combination of our in-depth knowledge of specific sectors with scientific research has enabled us to create innovative solutions and to build long-term relationships with our clients that range from governments, educational institutions, hospitals as well as corporates.
Televic Education is part of Televic, an international company specialized in innovative communication technology. Televic, headquartered in Belgium, employs over 1000 employees worldwide, and maintains operations across Europe, Middle East, Asia and the US.
Our Mission and Values
Televic Education is a world leader in the development of research-based solutions that help solve training, quality, certification, accreditation, permanent evaluation and collaboration challenges in many different industries.
Innovation is at the core of what we do. We always push back the boundaries of knowledge so that we can offer our clients new and lasting products and solutions that make a difference.
We continually monitor the latest technologies and adapt to the changing needs of our markets. As a result, we can respond faster and take advantage of new opportunities sooner by leveraging our expertise so our customers always benefit from cutting-edge developments.
Our robust systems and solutions are of the highest quality and built to last by an expert team who between them have over 70 years' relevant experience. This makes us a trusted and reliable long-term partner to our customers.
In a competitive world where cost efficiency is key, our expertise is combined with commercial reality and a commitment to customer service. We never make empty promises.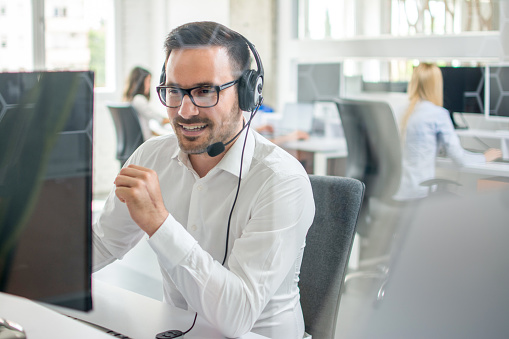 Online assessment doesn't have to be complex or unsafe. Keep your assessments easy with a user-friendly online platform. Thanks to its extensive and in-depth reporting tool, you make sure you have real, meaningful insights into the knowledge of your students, employees or candidates.

Do you still have questions? Or would you like to discover assessmentQ for yourself during a free demo? Be sure to contact us. We are here for you.