Our partners
Let's shape the future together
With assessmentQ, we strongly believe in solid partnerships that bring real innovation and value to our customers.
That's why we're always on the lookout for new, partners. Ready to join?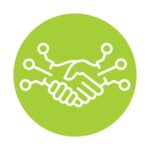 Technology partner
Want to integrate assessmentQ in your LMS platform? Complement it with secure online proctoring? Let's connect and build a secure, technology ecosystem ready for the future.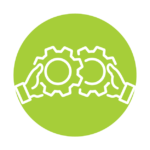 Service partner
Want to bundle assessmentQ with your all-inclusive exam organisation services? Let's talk and offer a turnkey digital exams solution together.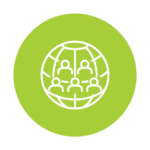 Commercial partner
Want to represent assessmentQ in your country? Let's connect and grow our international business together.
By partnering with us, we can further grow our business by bringing a comprehensive EdTech offering to the global market.
Sustainable: we're a reliable long term-partner focused on quality
No-nonsense: we are trusted as experts by our niche customers
Innovative: we're ahead of the curve in everything we do
Agile: we anticipate changing needs to stay at the forefront of innovation