Meet the smart digital exam platform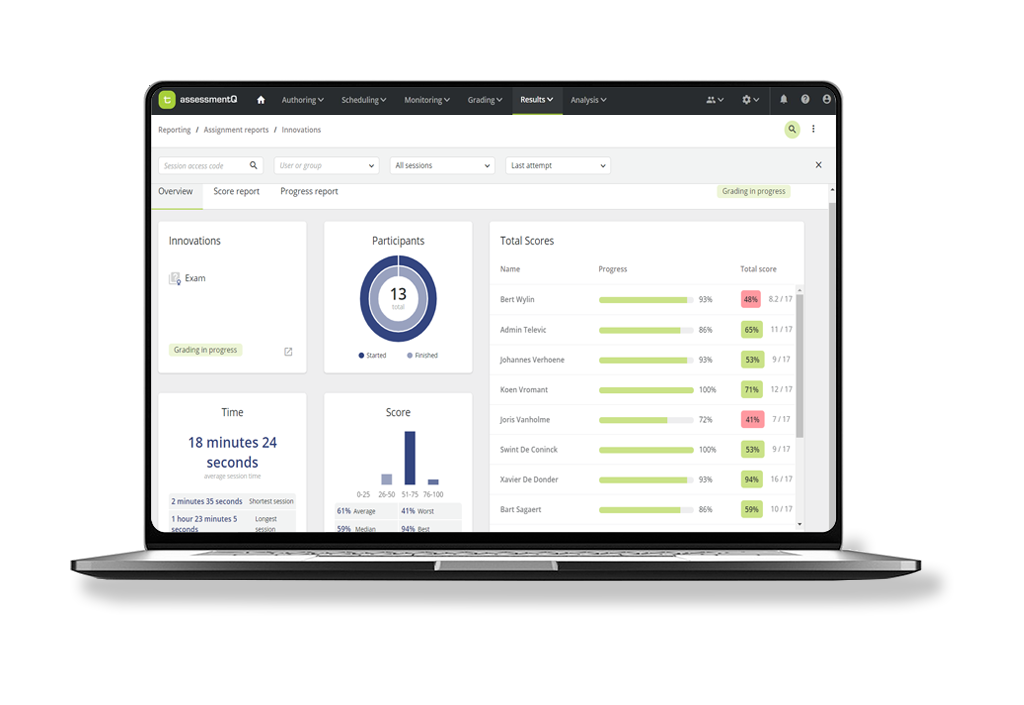 Smart
With assessmentQ, you can deliver objective tests and get reliable insights. It lest you turn assessments into real learning opportunities.
Versatile
assessmentQ can be used for the assessment of knowledge and 21st century skills. With more than20 question types, it gives you unrivalled possibilities.
Reliable
assessmentQ is reliable in all circumstances, for small and large groups, with solid and unstable internet connections.
Why you'll love assessmentQ
An end-to-end platform for exam creation, delivery, correction, reporting and certification
More than 20 question types, including economical, recording, drawing and AI-powered items
Automated scoring, even for open questions
Easy integration with other software platforms, including LMSs, school management systems, HR systems, CRMs …
Scalable, also for large-volume high-stakes exams
Works online and offline, locally and remote
Clear and detailed reporting with insightful diagrams and results sharing
100% secure: safe data storage even if the internet connection fails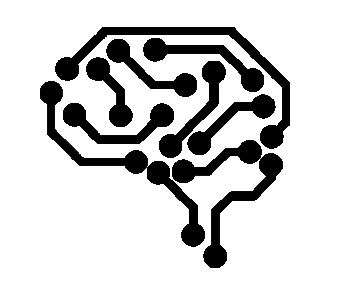 NEW:

How AI can help you build better exams
assessmentQ is a pioneer in adopting AI technology. This has resulted in a range of smart AI-based features that can assist you in creating better tests and exams.
Create questions the way you want
Using the versatile assessmentQ 'item bank' you can easily create tests on any content with a very wide range of question types. That lets you bring variety to your tests and exercises. And our smart algorithms provide automatic feedback.
Engage with dozens of question types (covering maths, languages, etc.)
Switch between closed and open questions, with automatic and/or manual correction
Create 'rich' exams or exercises with text, audio, video, files, etc.
Use the smart feedback algorithms on different levels
Avoid duplicating work thanks to the user-friendly autosave function
Benefit from advanced options
Would you prefer to use specific scoring mechanisms? Turn a question into another type of question quickly and easily? Integrate audio or video recordings more than an hour long? It's all possible, because where other platforms stop, assessmentQ keeps on going.
Experience clear reporting
Choosing a testing platform also means choosing easy insight into results. With assessmentQ, you have all the options for advanced reporting.

assessmentQ reports not only give you scores, but also clear insights into the knowledge of individuals, groups and the effectiveness of the assignments. And if you like, you can also easily send the data to other platforms.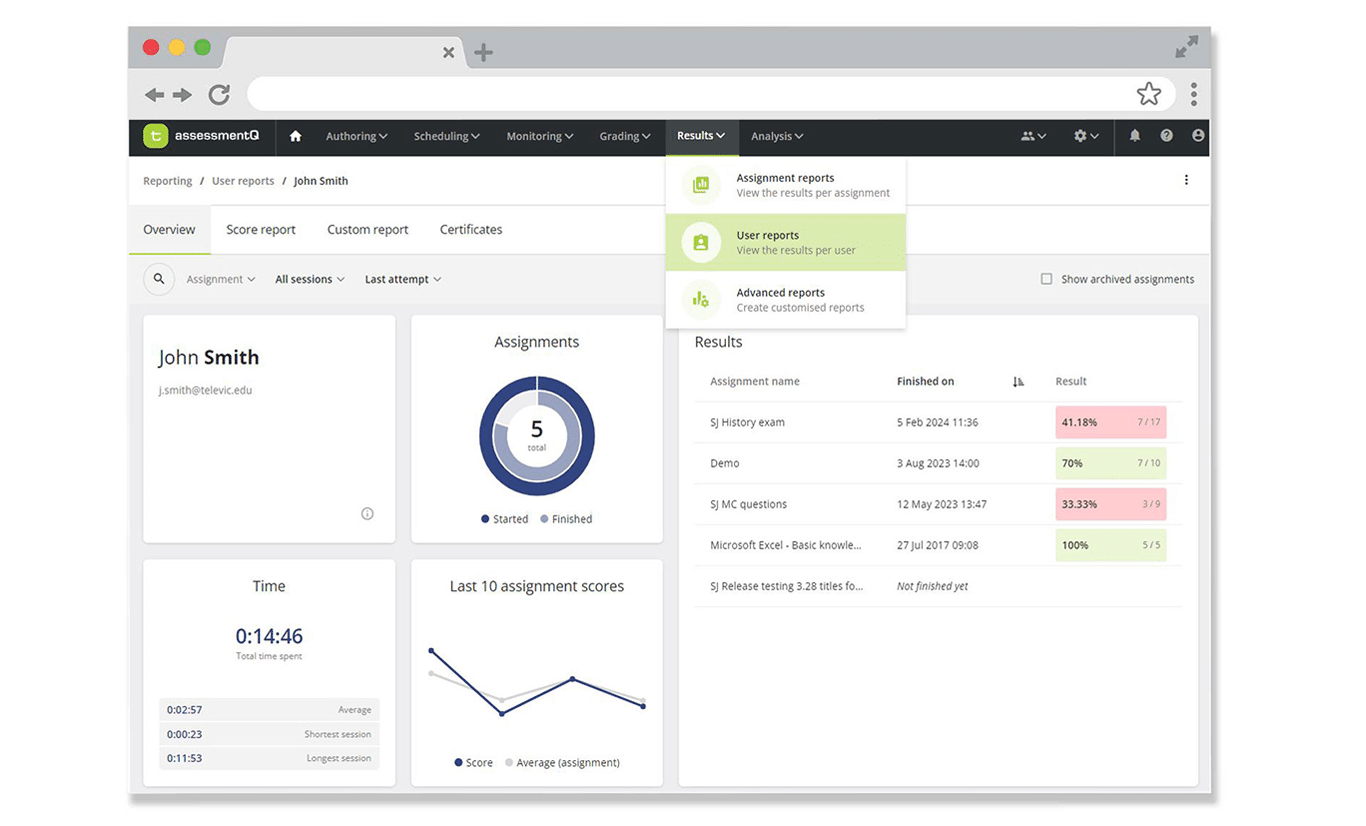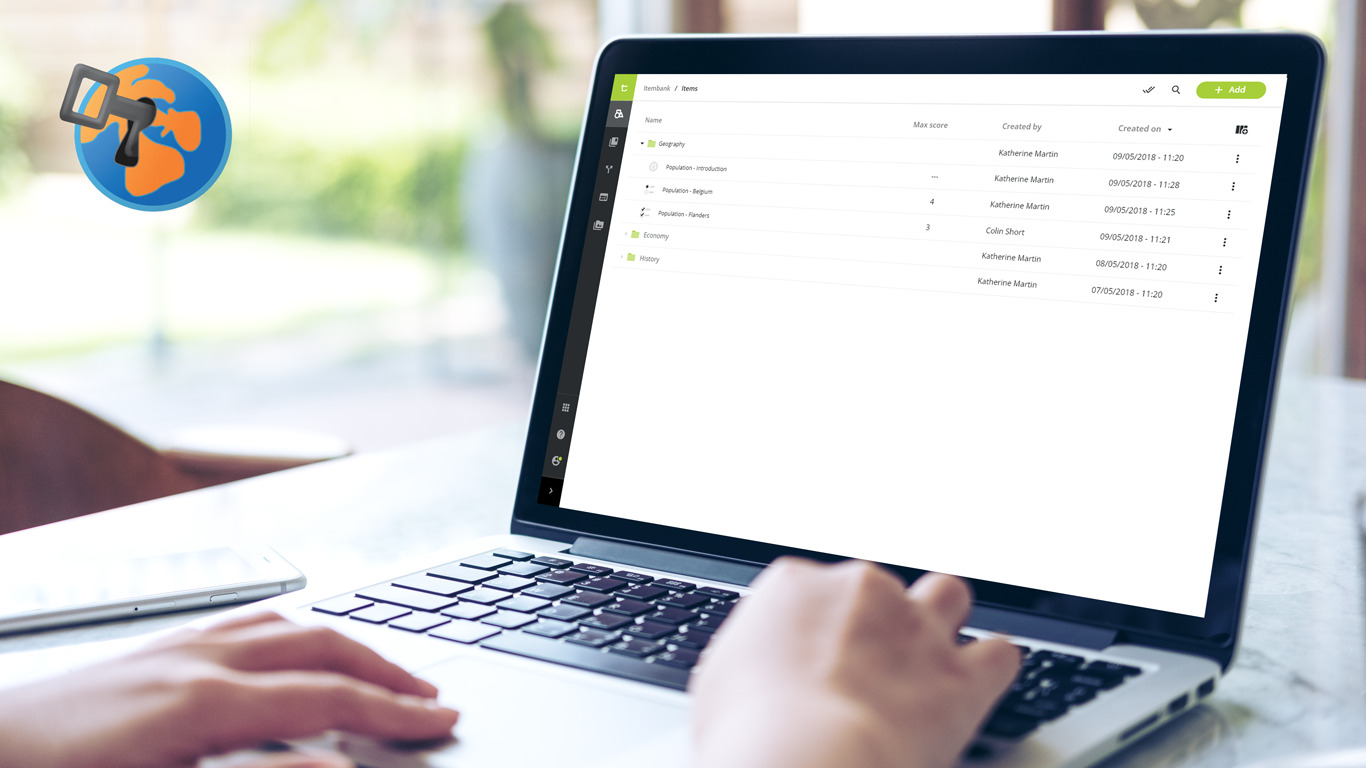 Secure your assessments
Secure your tests with the 'Safe Exam Browser' or examine remotely with digital invigilation. This allows you to run reliable tests anywhere, any time. Of course, assessmentQ has excellent security and respects GDPR rules.
Work online, offline or hybrid
A flaky internet connection? No problem. assessmentQ catches temporary interruptions without the user noticing and without losing any information. We even have a solution for fully offline environments.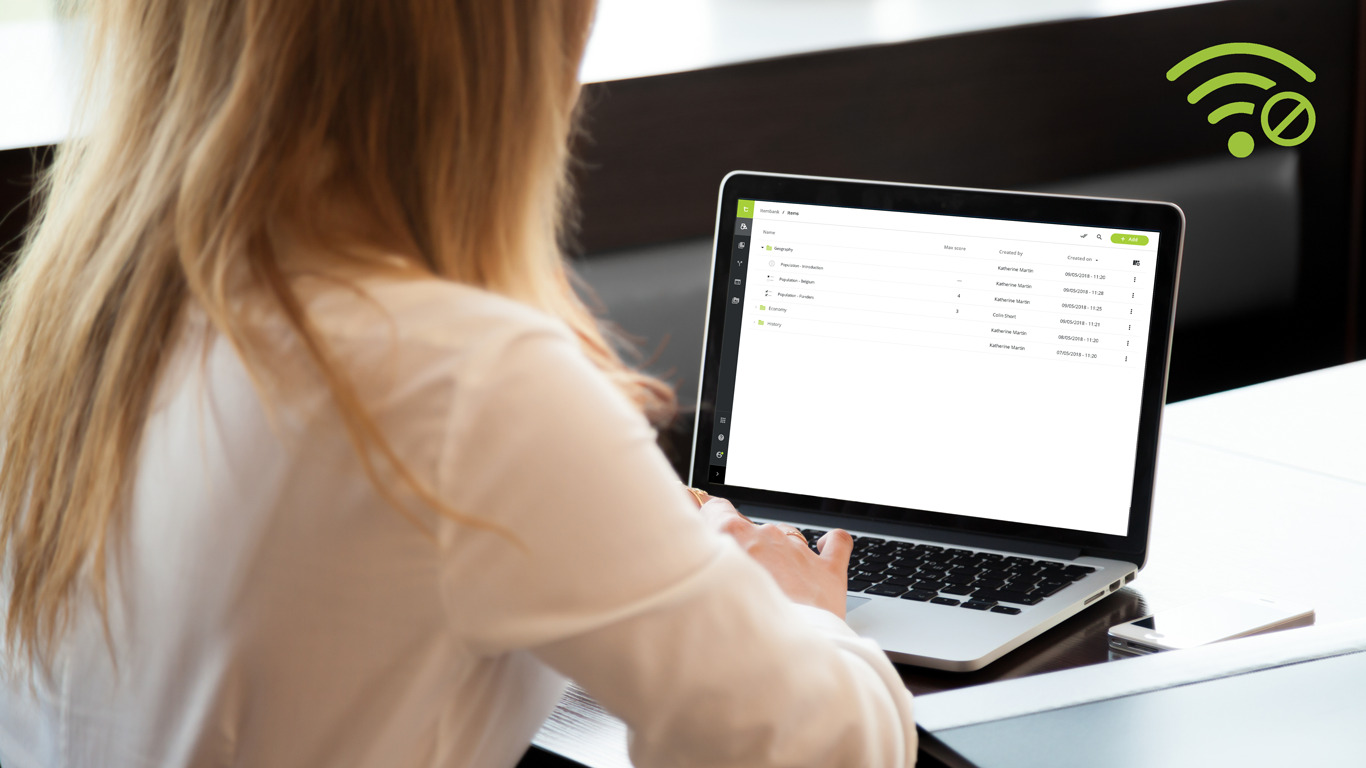 Integrate into your workflow
assessmentQ can easily be integrated into your existing system, whether it is a CRM, LMS, HR system or yet another platform. Using a 'Single-Sign-On', LTI-integration or an extensive API, almost any integration is possible.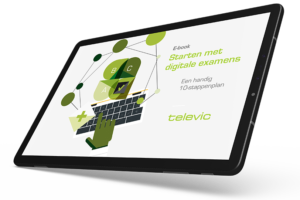 Download our
E-Book


'Getting started with digital exams'
Are you ready for the switch from paper to digital exams? How do you set up a good online exam? And what about improvements and evaluation? Learn it all in our free e-book.
For exams and assessments that matter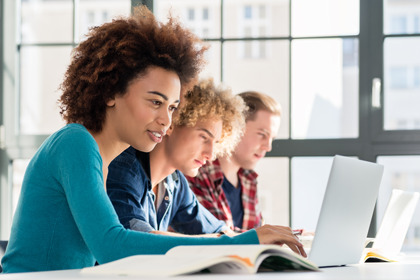 Exams and practice determine the course of a career, an organisation or even a life. That is why we want to make every test a learning opportunity. Our platform lends itself to all possible settings of digital testing. So you can focus on what really matters: help people grow.
Dive into the world of digital assessment on our blog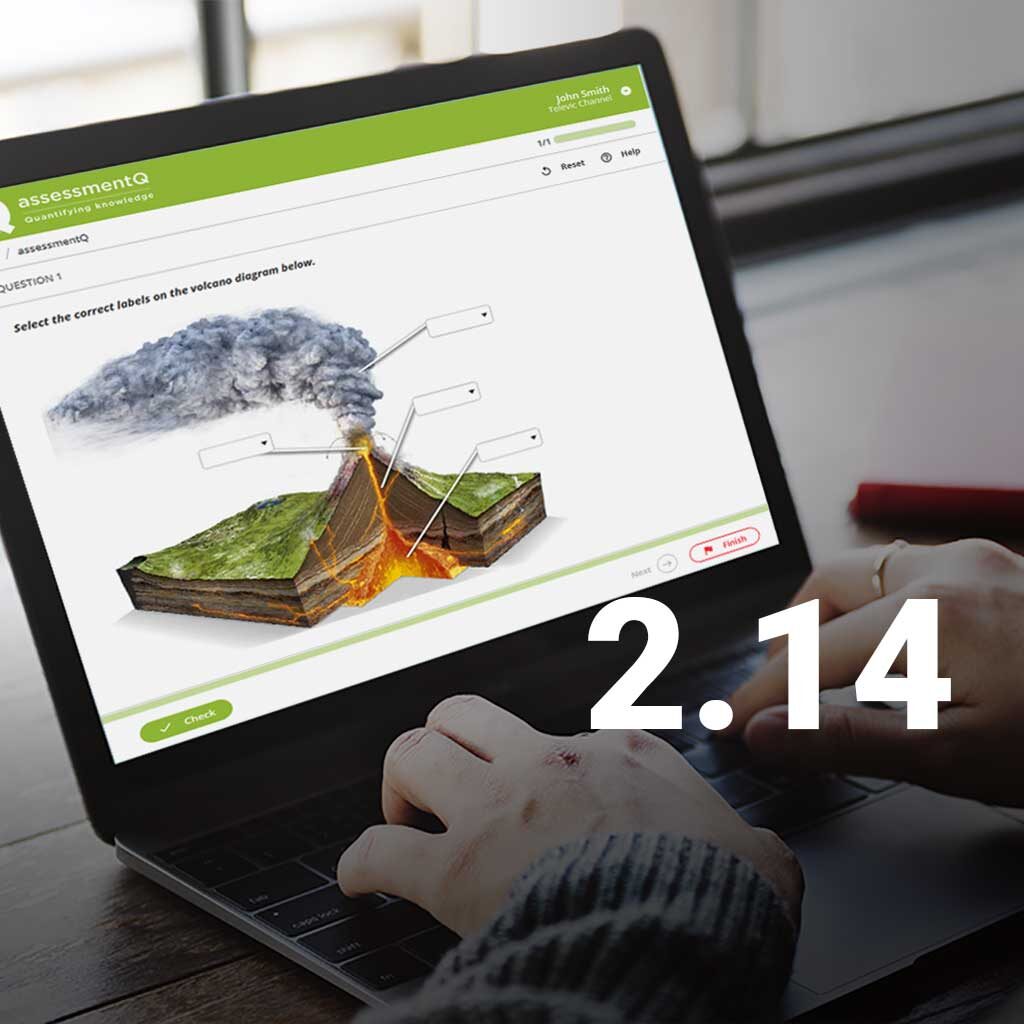 assessmentQ 2.14 is out now! The latest version once again includes several innovations, such as a new item type 'dropdown on background', bulk actions, improved reporting, and many things more.

During our most recent 'Customer Experience' event, we had the pleasure of welcoming the cognitive psychologist Professor Wouter Duyck as a guest speaker. He blew everyone away with his insightful presentation on 'the power of learning and evaluation'.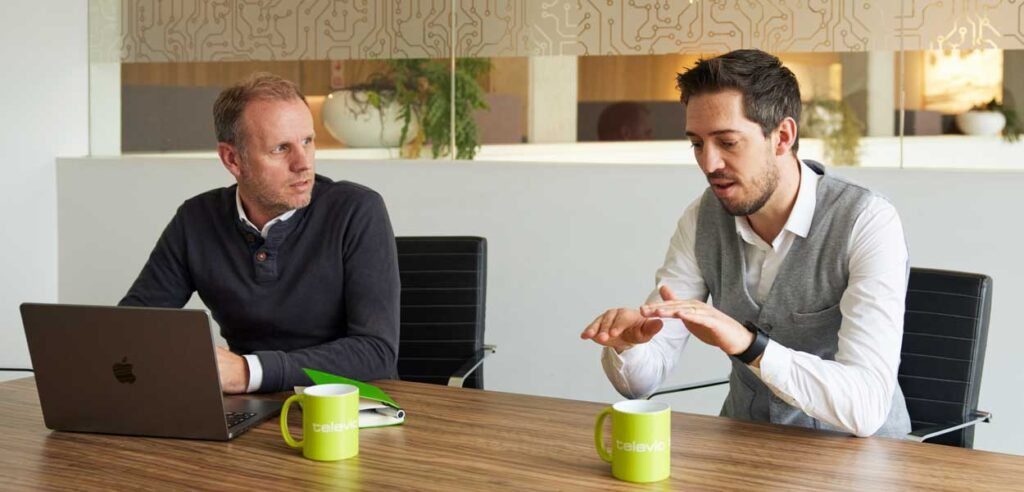 Are digital exams safe? And do they produce trustworthy results? Yes and yes again, say R&D manager Yoeri Deschrijver and e-assessment expert Bert Wylin.
Discover assessmentQ
Contact our team for an introductory meeting, demo or quotation.