Do you have any more questions?
DON'T HESITATE – WE ARE HAPPY TO HELP.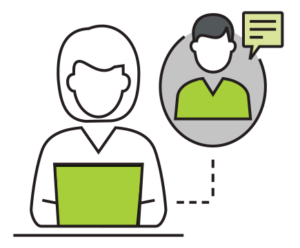 Do you have any questions about online learning or testing? Do you want to know more about assessmentQ? Or would you like to try it out for yourself without obligation?
Please do not hesitate to send us a message. We will help you as soon as possible!
Interested?
Book a free demo now, with no obligation