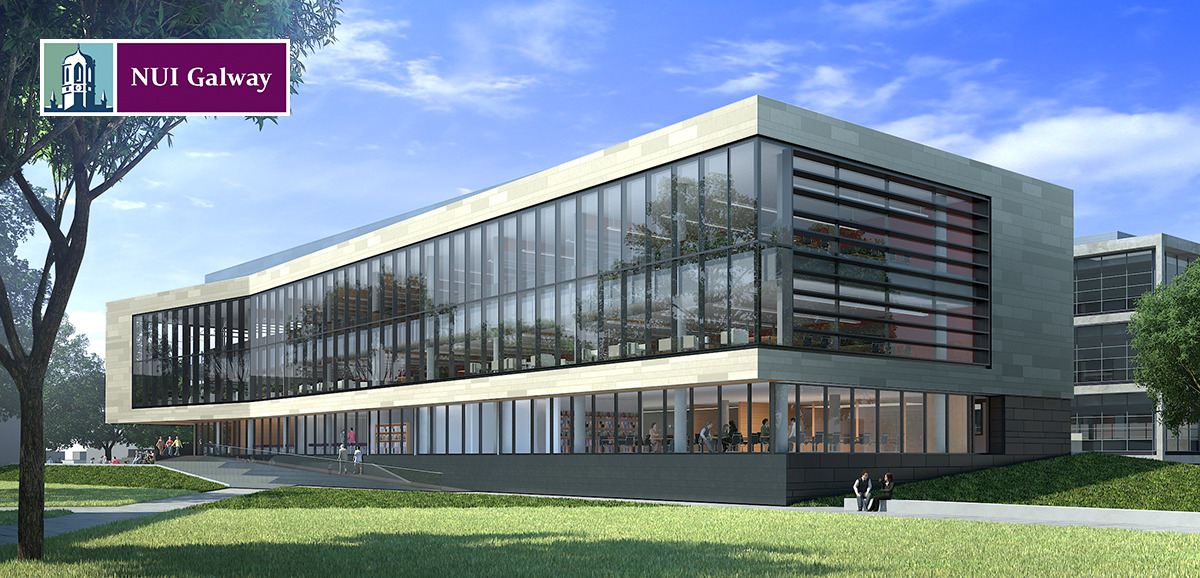 National University of Ireland
Ireland's leading MA interpreting programme implements assessmentQ for its online exams
About the National University of Ireland
Founded in 1845, NUI Galway has been inspiring students for 175 years and has earned international recognition as a research-led university with a commitment to top quality teaching.
MA Conference Interpreting
The MA programme trains students in the professional skills of conference interpreting, enabling them to avail of the employment opportunities for qualified interpreting professionals. It is the only course of its kind in Ireland, a programme cooperating closely with the institutions of the EU.
Training is provided by practicing professionals in both modes of conference interpreting (consecutive and simultaneous interpreting) and employs recommended techniques: concentration exercises, interpretation from memory, sight interpreting, note-taking techniques and monitored use of the institutional speech repository.
Students at NUI study the theory and practice of interpreting, and examine professional ethics and conference preparation procedures, along with working practices and conditions.
In addition, NUI students study the institutions of the EU, and the university organises a study visit to the European Parliament and Commission. Irish, English, French, Spanish, Italian and German are offered on the programme alongside others upon request.
Project details
During the COVID-19 pandemic, the NUI implemented assessmentQ from to deliver its interpreting exams online, while lockdowns continued around the globe.
"The COVID-19 pandemic left those involved in the active training and assessment of the practical skills of conference interpreting in a quandary," explains Susan Folan, Coordinator of the MA Conference Interpreting at NUI.
"While remote simultaneous interpreting platforms (RSI) exist and continue to evolve, there was a significant gap, both in pedagogical platforms – where students could repeat exercises and receive feedback from trainers – and in assessment platforms – with reliable recording features embedded."
"assesmentQ thankfully combines both features in one platform, allowing students and staff to adhere to public health guidelines whilst maintaining the high-quality training standards of our programme."
Susan Folan, Coordinator of the MA Conference Interpreting

A platform that keeps evolving
Initially, simultaneous interpreting was identified as the primary subject, where specialist online assessment tools were most urgently needed. At the time, new recording features had been added to the assessmentQ platform, specifically for testing simultaneous interpreting candidates.
A few months on, and with case-specific feedback from NUI and other institutions, the platform continues to evolve with new innovations focused on provision of assessment in consecutive interpreting,

Let's talk!
Schedule a short call with one of our experts, free of obligation. They will be happy to listen to your needs.
About assessmentQ
assessmentQ is the preferred online examination platform for educational institutions, examination centres and many other organisations. Dozens of question types, intelligent scoring mechanisms, insightful reporting and countless integration options: assessmentQ has it all.