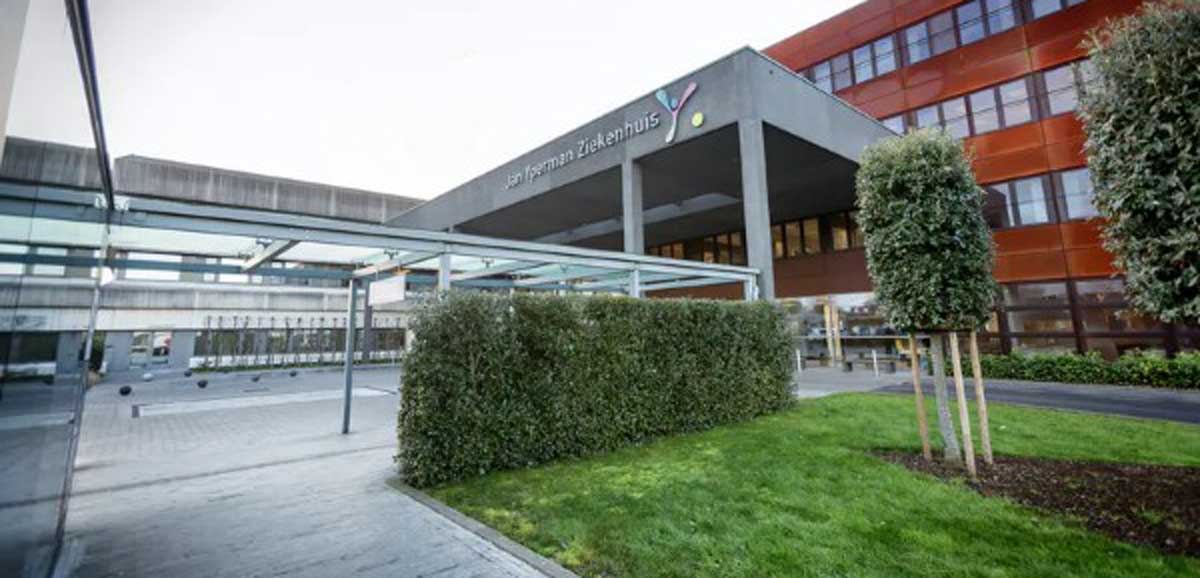 Jan Yperman Hospital
assessmentQ and EduQare help Belgian hospital in achieving JCI accreditation
About the Jan Yperman hospital
The Jan Yperman Hospital is a modern, high-tech hospital with 532 beds, located in the west of Begium. More than 1,300 employees and 130 doctors give it their best every day for their patients. The scale of the hospital makes it possible to offer specialised care at the highest level, while remaining warm and well-organised.
"Thanks to assessmentQ the Jan Yperman hospital evolved to location and time independent learning, and is able to continually monitor and update the competences of our employees and doctors."
Liesbeth Verbanck, Quality and EduQare, Jan Yperman Hospital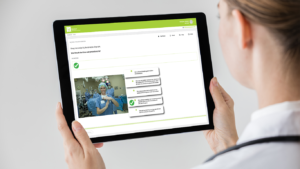 Project details
In 2014, the Jan Yperman hospital was looking for a new and efficient way of training within a quickly changing healthcare environment. The willingness to achieve JCI accreditation created a healthy sense of urgency to invest in training. The hospital opted for individual and flexible learning paths targeted to different groups of employees.
Using the assessmentQ platform, a number of EduQare modules were built. This allowed everyone to get trained in new and existing accreditation guidelines. The keys to the success of achieving JCI accreditation included the ease of use of the EduQare modules and the internal distribution of success stories through ambassadors.

Let's talk!
Schedule a short call with one of our experts, free of obligation. They will be happy to listen to your needs.
Discover assessmentQ
assessmentQ is an advanced web-based platform that enables organizations to create, manage, deliver and track all sorts of online assessments. The assessmentQ platform is versatile and powerful, and can be deployed in environments that need to be controlled, such as examinations, or it can be used to deliver preexisting assessment content to candidates in remote locations.