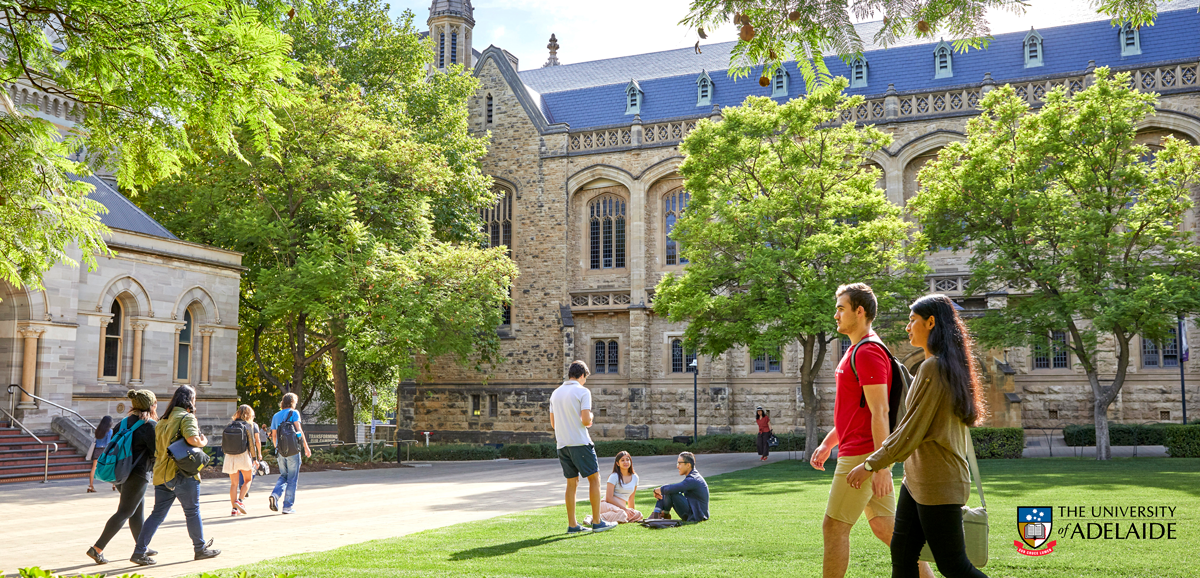 University of Adelaide
Australian University leads the way with online learning and evaluation in translation and interpreting
About the University of Adelaide
Consistently ranked in the top 1% of the world's universities, the University of Adelaide is recognised globally as a leading research university. The University of Adelaide first offered official lectures in 1876, with just one degree on offer: the Bachelor of Arts. Today, the Faculty of Arts still offers the Bachelor of Arts alongside a wide range of undergraduate and postgraduate degrees.
The Faculty of Arts
For over 145 years, the Faculty of Arts has educated generations of students interested in the humanities, social sciences, music, creative arts and teacher training. The faculty provides access to academic staff and fellow students who can help to develop intellectual skills and academic abilities.
"assessmentQ aligns assessment components of our courses with the NAATI test format, turning every assignment and practice task into a simulation test environment."
Dr Ning Zhang, Senior Lecturer in Translation & Interpreting
Project details
The University of Adelaide has implemented the assessmentQ platform to enhance delivery of its translation and interpreting programmes. assessmentQ has been integrated with the University's Virtual Learning Platform, to allow student access easily and securely, for practise and evaluation.
Accessible & reliable platform
"The assessmentQ platform boosts students' confidence in taking NAATI certification tests, enhancing our goal-oriented training and giving an edge to our program. assessmentQ as an accessible and reliable platform facilitates the achievement of both teaching and learning purposes," Dr Zhang concludes.
About assessmentQ
assessmentQ is the preferred online examination platform for educational institutions, examination centres and many other organisations. Dozens of question types, intelligent scoring mechanisms, insightful reporting and countless integration options: assessmentQ has it all.